Your house being a precious asset, you may add value to it by making a few alterations to it like house painting. However, as the house owner, you should consider several things. When involving house painters, do not only, look at the finished product, but also at their professional behavior, work ethics, and other essential aspects related to the task. Therefore, prior to hiring them, ensure you evaluate their service wholesomely to gauge whether they will perform effectively.
Working with painting contractors implies that you will spend more on the painting materials. Therefore, these professionals would use top quality materials for ensuring that the painting investment lasts longer and would appear glamorous for several years ahead.
Before starting the painting task, be sure that the contractors invoke efficiency and consider various safety measures. There is need to avert accidents or else, repairs will follow pretty soon. Besides, the company should inspect the area to be painted and give you the project's completion date. Therefore, the entire project should be completed within the indicated time frame.
Most professional painters contractors are insured. Thus, if accidents occur during the painting job, you are absolutely secure. This is because the insurance provider would accommodate any costs resulting from an accident.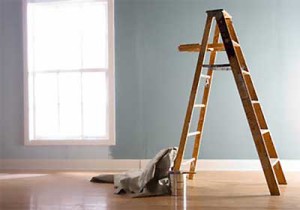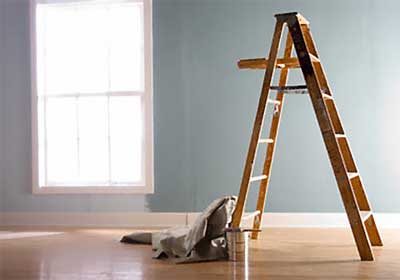 Involving professional house painters is very useful. Apart from painting coats for the walls, they will also ensure high quality work. For the sake of achieving superior results, they will bring their valued experience to the task.
Completing the project will require effort and time in arrangement of movable furniture, possibly placing them at the centre and covering them with a cloth. This means the painters should do good surface preparation in order to achieve excellent work.
Moreover, experience is handy because it enhances professionalism and skills. Experienced house painters would definitely use an accurate amount of paint and other materials to complete the job. Additionally, they have suitable tools to handle the task.