If you are on the Brisbane Northside and looking for a company to paint your property then look no further. We are qualified and skilled with exterior and interior painting for residential and commercial customers on the Brisbane Northside and surrounding areas.
We treat all jobs with equal importance no matter how big or small. It does not matter if it's a single room or an entire home or building to be painted, we have the equipment, resources and skilled staff to take care of all your requests promptly, professionally and cost effectively.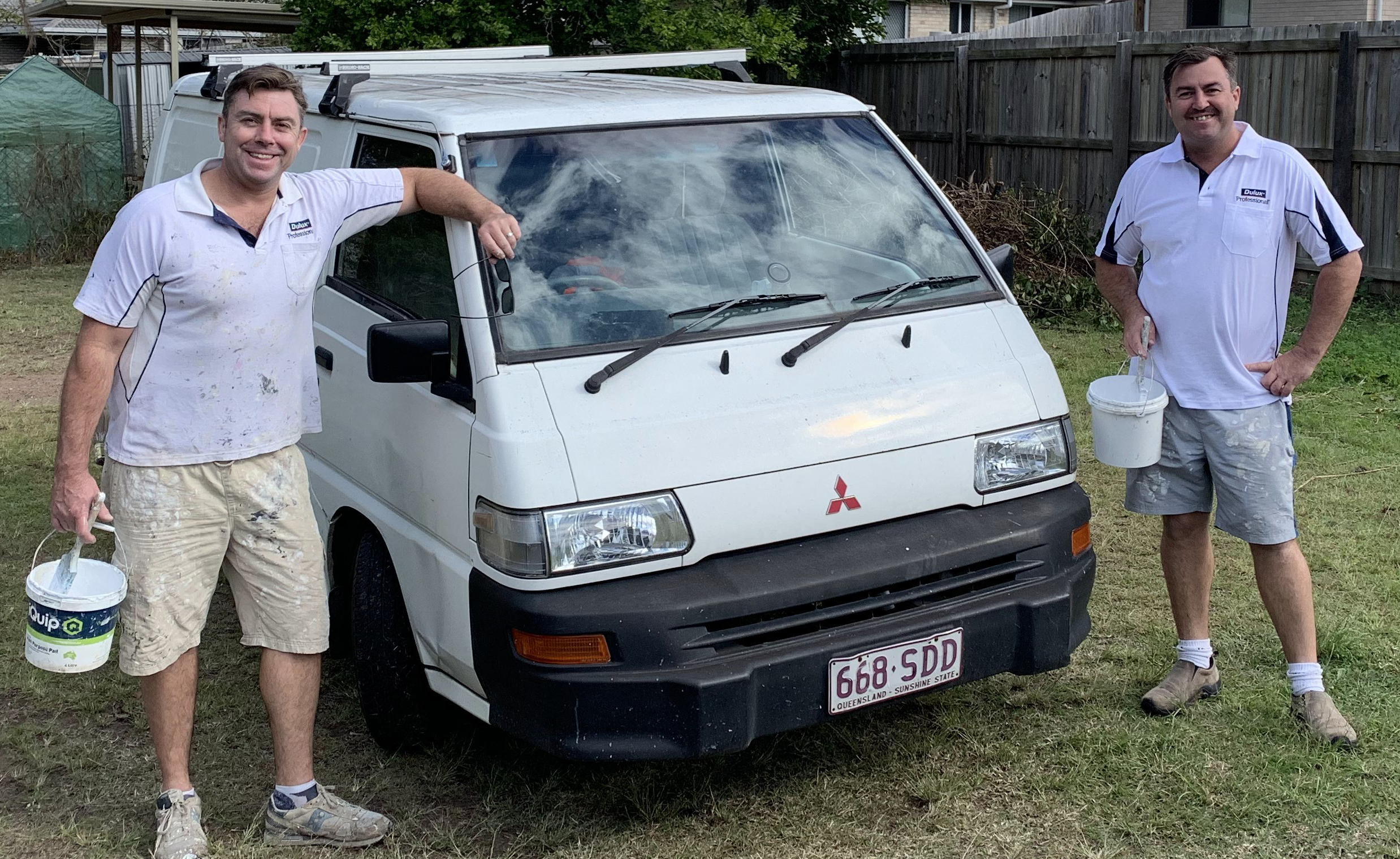 We make an effort to ensure that we only deliver experienced, skilled and professional services to our clients. Our company is committed to excellence and this is our promise to our clients. Our professional and highly skilled team provide all of the following services:
Interior & Exterior Painting
We specialise in all areas of painting so we have the experience and expertise to give you advise on the products to be used whether the surface is inside or out.
Residential & Commercial
Any house, office or building that requires painting; we cater for your needs. We won't turn a job down due to it's size or location or difficulty level as some other painters do. We will provide you with the best service and the best price no matter what the job is.
In addition to painting we will also offer the following services:
Texture Painting
Texture painting involves creating a textured effect on your wall or any other surface. Textures can also be used to transform dull surfaces to visually appealing surfaces.
Faux Painting and Murals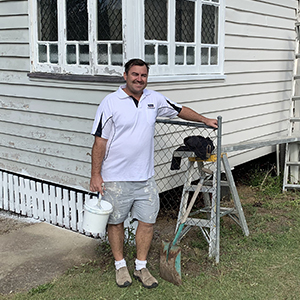 Do you have a vision of a really unique look? We also do decorative paint finishes that gives the impression of materials such as marbles or stones. We can paint your child's favourite superhero on their bedroom wall or your business logo on the outside of your building or even a the corporate branding throughout an entire office. Whatever the brief we have the team and recourses to complete any brief.
Wallpaper
Forget the images that you may have in your mind about the retro wallpaper your grandparents had in their living room, wallpaper design has come a long way. With many different textures and modern designs to choose from there is a wallpaper to suit any room in your home or office. Wallpaper is now often used for feature walls and in combination with paint with rooms with dropped architraves.
Wallpaper application is one of those jobs that if not done perfectly the imperfections will stand out. This is particularly the case with patterned or image wallpaper. We provide a wallpapering removal and application service and have a large range of modern wallpapers to choose from. The entire process is done by our dedicated wall-papering experts.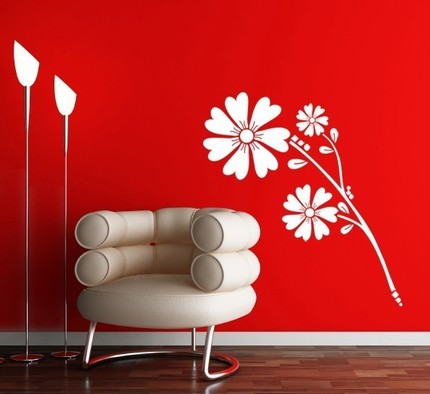 Lead Removal
If you have just bought a house and need to repaint, you may not be able to identify how old the paint is and if it is one of the older style led based paints. If it is a lead based paint, one of our team will be able to assess the area and advise if it is or not. Removing paint may increase the risk of lead exposure and is why it is important to leave this job to the professionals for handling dangerous task.
Drywall Repair
Before painting can commence it is essential that the surface is primed ready for painting. This includes any repairs to such as patching or fixing propped out nails and screws, scratches, holes or imperfections in the walls. Our experienced team will assess the area and provide an accurate quote for any require repairs.
Carpentry and Repair
Brisbane painters have skilled carpenters who are able to do installations and repair your furniture and fixtures. If a cupboard needs to be removed from the wall or door needs to be removed from the frame we have a skilled team that can perform this task without risk of damage to the item or your property.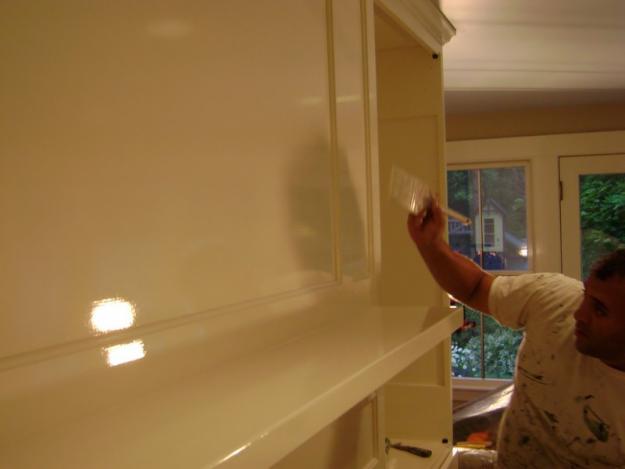 Sealing
Sealing is used by our painters to ensure that the paint adheres to the surface. Sealing is also done to make porous surfaces non-porous or even cover knots that may appear when finishing is done.
Caulking
This involves sealing joints of various structures in your home. Caulking is done to ensure that your structures remain water tight and airtight.
Power washing
At Brisbane Northside painters we do pressure washing to the home exterior, gutter cleaning and siding wash.
We are a one-stop-shop and can provide you with any of the above services to assist with repairing your home or office before painting.
Call us today to arrange for a free, no obligation quote.