Why choose ExcellentPainter? We are the experts when it comes to painting and other services like repairs and maintenance. We only employ qualified, experienced tradesmen who can deliver remarkable results. So if you are looking for the best in the Brisbane West region? Give us a call.
We work efficiently so jobs are completed as fast as possible without compromising quality. We provide first class service at the most affordable price. We also provide the following services: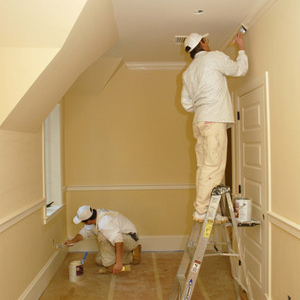 House and commercial painting
Interior and exterior painting
Pressure washing
Deck painting/ staining
Wallpapering
Waterproofing
Cabinet restoration
Texture painting
Caulking
Sealing
Lead removal
Carpentry
Masonry repair
Hardwood refinishing and more
A new coat of paint is one of the final stages in making a new home or renovation look fantastic. Paint can also completely refresh the look and feel of an existing room or home. Having some knowledge about colour is a necessity as the right colour selection can look sensational but the incorrect colour can adversely affect the area. One thing to consider is the purpose of the room. A perfect example is a nursery; this room would require soft, pastel colours to create a calm environment for baby to sleep. Bright vibrant or dark colours maybe used for an entertainment area and neutrals for a family room. There are a myriad of colour combinations for each area so it is a great idea to create a mood board. This involves placing all the colour selections on a board along side samples of the floor coverings and curtains that are located in the room. This will assist you to decide if the colour palette is going to be a success. This is part of the preparation and we can't stress enough how important preparation is.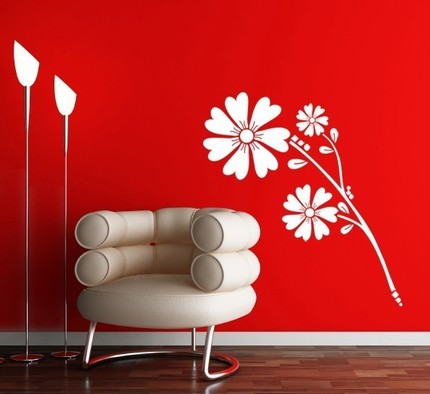 Paint is not just a decorative touch, it also provides a means to protect and maintain the quality and value of a property. But it is essential to choose the correct paint. If the incorrect paint is selected, the paint may not have adequate coverage, may easily peel or chip, will not have longevity and the surface will not have the desired protection from the elements. Factors to consider are the surface being painted, is it a high traffic area, will the area be exposed to sunlight and weather and the desired effect. All these factors are taken into consideration when selecting the paint and advice from a professional painter is mandatory during the paint selection process.
There are a lot of different paint brands and types. There is no denying that paint is a necessity for any property but like any other product there are varying levels of quality. Cheap paint does not always save you money. Sometimes the cheaper paints actually end up costing you more. Paint is made up of three basic ingredients:
Pigment – which is a coloured solid, reduced to fine particles
Resin, and
Solvent.
Pigment and resin has the consistency of honey so a solvent is needed. Some of the cheaper paints contain more solvent. This makes the paint cheaper to purchase but then you may require two or three coasts, so your cheap paint then becomes expensive, as you have to buy a larger quantity. Then there is the factor of longevity. The cheaper paints won't last as long as the more expensive brands. That said, sometimes a cheaper paint is all that is required for the area to be painted and a professional will be able to give you guidance.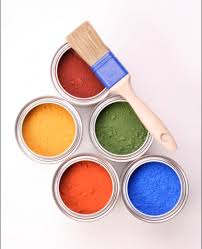 The general misconception is that painting is easy. To a certain extent this may be true and in most cases painting is only "made easier" when the area to be painted has had extensive and thorough preparation. Correct preparation includes the knowledge of how to repair damaged areas, sanding, protecting surrounding areas, cleaning and safety precautions. Each of these stages requires an understanding of what products and tools are required for each unique surface to be painted.
Painting Process
With all tools ready for the paintwork, a few tasks are required before painting commences.
First of all, sanding or scrapping the existing paint is essential, as this will ensure that the new coat of paint will hold. This is particularly important with gloss paint.
Any holes, cracks or gaps will need to be filled and the surface will need to be sanded and cleaned from any dust, oil or grease.
The floors need to be covered during the entire painting process, as you do not want paint splatters. Therefore a good canvas is required because it will not rip, or stick like plastic, is not slippery and will absorb paint drops.
Start by cleaning your ceiling, as this is your starting point for painting. Start by painting the corners and then in a methodical order across the roof so the paint coverage is even and there is no lines or visible paint patterns.
If the walls you are painting over have an existing coat of textured paint a thick undercoat will need to be applied to create an even surface before painting. The undercoat should be applied with fluffy rollers that will hold and spread the thicker consistency undercoat and create an even flat surface.
When painting the edges of a room angled brushes are required to ensure straight edges are achieved when painting close to the corners and ceilings. Straight edges are essential when the ceiling and wall colours are high contrast colours or feature walls are being painted.
Adequate ventilation is required during the painting process as paint does have fumes that can be harmful with excessive inhalation.
Clean up is required directly after painting is finished with correct disposal of all excess paint.
Drying time is required for the paint to set, so no contact with the paint is required for 24 hours.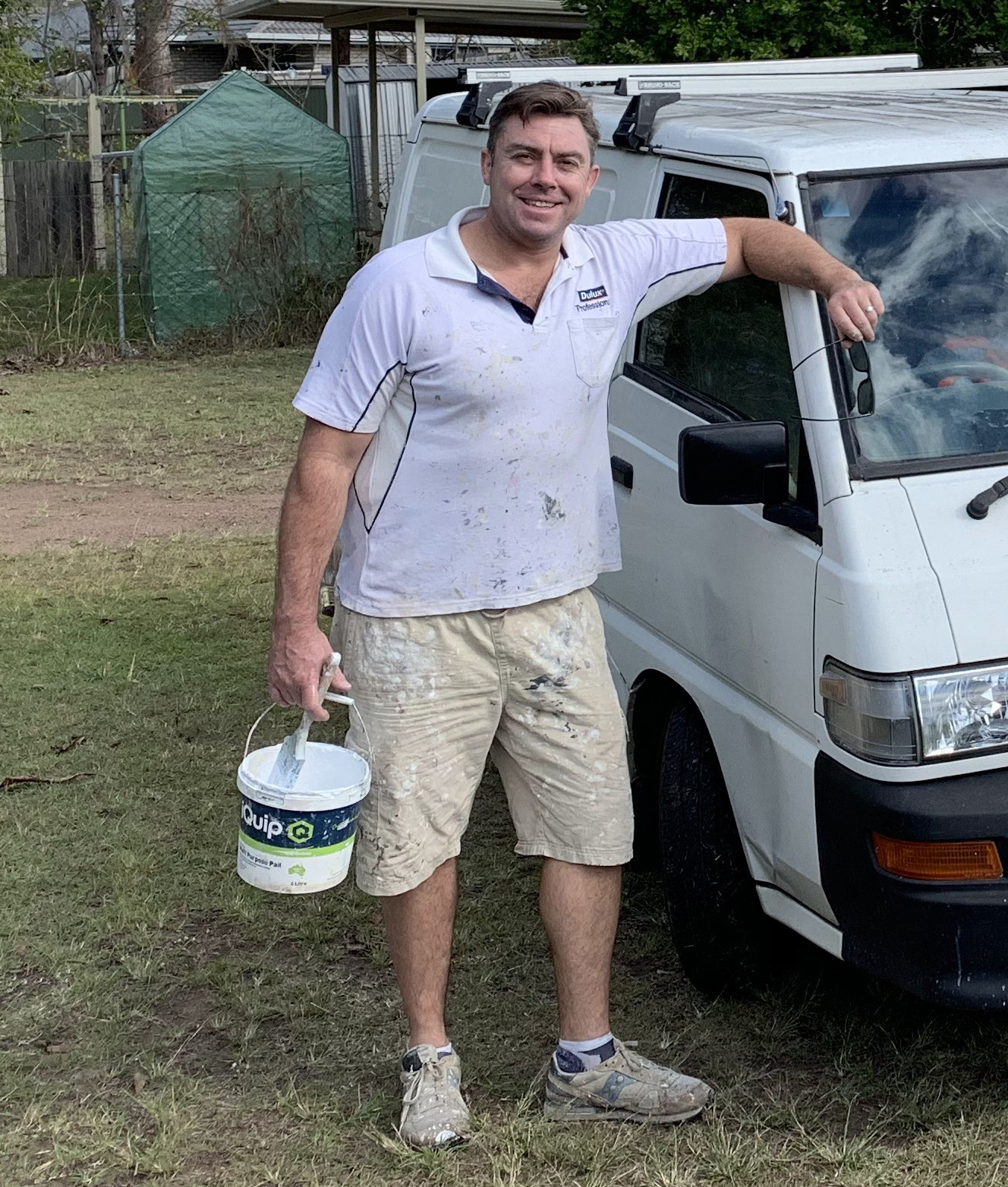 We have professionals to carry the perfect paint job for you so don't hesitate to call us when you have plans to repaint your home, office or any other space.
Contact us Today to discuss your next painting job, we service all of the Brisbane suburbs including Brisbane West.