Our highly skilled staff can assist you to transform one room or an entire building block. With many years of experience with both interiors and exteriors there is no limit to the type of projects that we have the ability to undertake.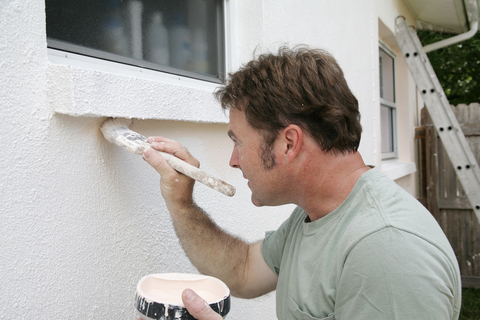 We employ highly skilled staff for other related services like maintenance, repairs and decorating. The following is a list of services offered by Excellent Painter:
Commercial and house painting
Exterior and interior painting
Power washing
Lead removal
Wallpapering
Water damage repair
Lacquer finishing
Murals and wall graphics
Carpentry
Deck painting
Restoration of cabinets
Drywall repair
Floor epoxy coating
Things we do before lifting a paintbrush
Clean
Before any painting begins we take steps to clean the surface to be painted and remove any grease, dust or dirt. This step is important and we take as much care with cleaning as we do with painting to ensure the final paint job will not be hindered in any way.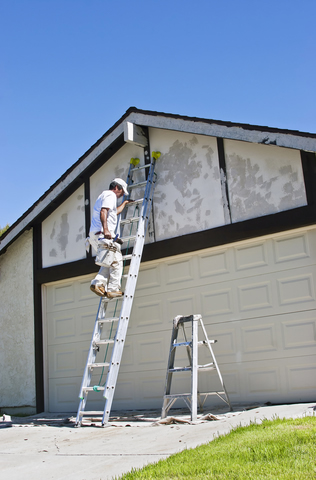 Repairs
We fill fix any holes, cracks or chips in the surface. We fill in the surface with the appropriate product that will ensure the surface is perfectly smooth and also withstand the harsh Queensland weather. After completion of painting, any imperfections that were previously on the surface will be completely unnoticeable.
Unsure of colour?
Often customers spend a lot of time choosing colour however we can assist with the process. We can do a computer-generated image of what your chosen colour will look like when applied to a room. Choosing a colour does not have to be a daunting task when you have the opportunity to see how a colour will look without picking up a paintbrush.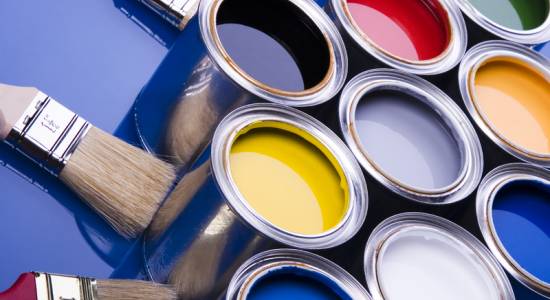 Choosing a finish
After a colour is selected, the specific type of finish we choose for you highly depends on the texture and condition of the surface, if it is a high traffic area and if the surface will be exposed to the weather. For instance, for a house that has young children we would recommend a durable paint that can be easily washed. A wall that has textured paint that is being covered will need a very thick undercoat and high quality paint that is thicker consistency than the cheaper brands to fill in the texture being painted over.
Quantity of paint needed
We never run out of paint. We do a calculation to know the size of the room in dimensions so that we get the right quantity. The number of coats needed before painting also determines the quantity of paint we will need to apply. This is imperative to ensure that you get an accurate quote.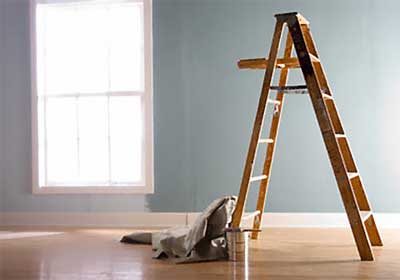 Tools and equipment
Excellent Painters maintain a clean set of tools at all times. Our tools are thoroughly cleaned after every paint job ensuring that all tools and equipment we bring into your home is not going to cause any damage to your home or furniture.
We have built a reputation for an outstanding service at a reasonable cost. The craftsmanship that we deliver is beyond compare, making us the first choice with residential and commercial clients.
Our reasonable quotes include the highest quality materials for every project and we 100% guarantee satisfaction.
Our team provides an afterhours service when required. Call us today to discuss the various options available.