Excellent Painter in Brisbane's Western Suburbs is the premier company known for excellence. Our team consists of experienced tradesmen who have been in the business for many years and have hundreds of happy customers.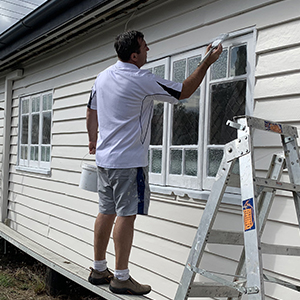 There is no job too big or too small. We accept all jobs no matter the size so if you need a bathroom door painted or a whole commercial building such as hotels, shopping malls, churches, schools and more, we are the company to call. We treat every job with equal importance.
We also provide a wide a range of other services for residential and commercial for both interiors and exteriors. Our services range from the following:
Old and new homes
Surface repairs
Restoring kitchen cabinets
Power washing as well as staining decks.
Waterproofing,
Wallpapering,
Faux painting,
Texture painting,
Masonry repair,
Light carpentry
As part of our service we provide a production schedule for residential projects and an on-site supervisor for all commercial projects to ensure the job is completed on schedule without hindering a quality result. The schedule advises the days when the premises will need to be vacated so alternative arrangements can be made well in advance at home or in the office.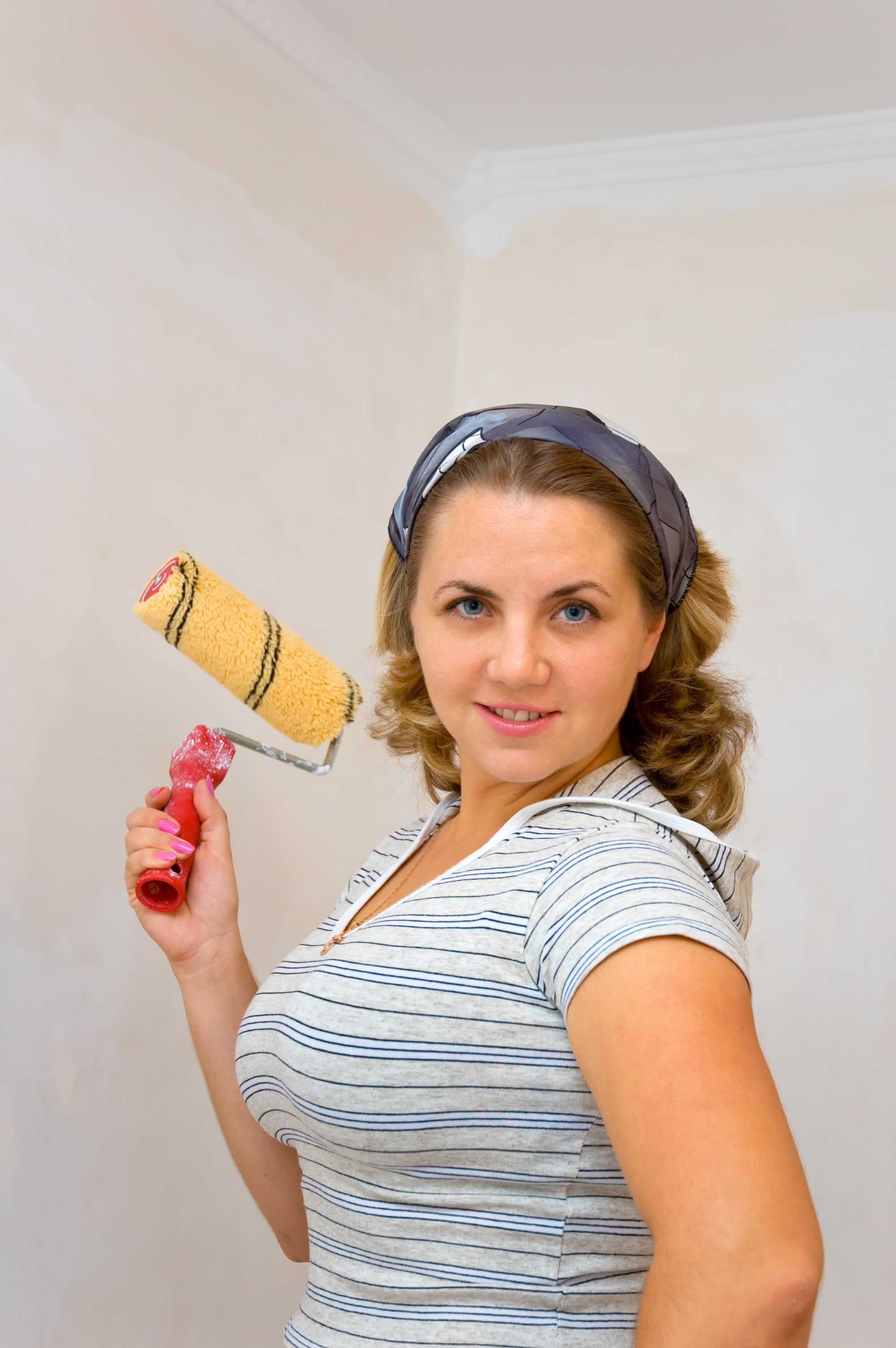 We can also meet any special requirements so if you need a job completed outside standard office hours we can arrange this for you.
If you are comparing other painters then here are a few more reasons to chose Excellent Painter:
Skills
Excellent Painter only hire the best in the business. Our tradesmen know all the tricks of the trade so there is no surface that can not be repaired, refreshed, rebuilt and repainted to be restored to looking brand new.
Experience
Skills are gained from ample experience and that is something our team has a lot of…experience. We are a family run business so we only employ the best as our business is our life and we want our customers to be 100% happy. Our professional, friendly staff will help you every step of the way from the initial quote all the way through to colour selection and moving furniture. You will not be disappointed.
Preparation
We completely prime and prepare the surface to be painted. Any previous damages or imperfections will be repaired and restored before the paint is applied so the end result is flawless. Preparation is a very big part of the paint process and most time is spent ensuring the surface will compliment a perfect paint job.
Tools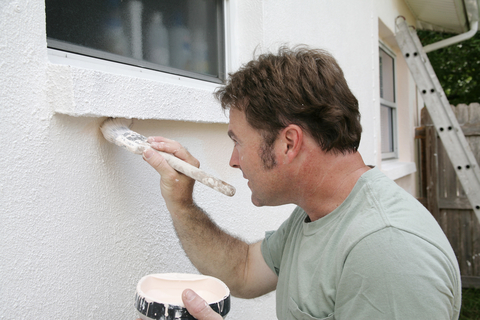 We only use the best tools and materials and eco friendly paint to ensure that your perfect paint job also has longevity and will be a protective coating on your surface as well as decorative. This will mean you won't have to repaint any time soon.
Quick results
With an experienced team we can achieve a lot of work in a small space of time. A project that may take a week of your time, if you were to do the project on your own, could be achieved by our team within a few days. When you weigh up the cost of your valuable time it is less expensive to get Excellent Painters in to do the job for you.
Clean up
Having an organised work order means the job is completed without too much mess. Cleaning up paint can be a difficult and sometimes dangerous task. Our experienced team have the appropriate work practises to ensure minimal mess but have effective and safe cleaning methods. We make sure that your house remains and looks perfect after the job is done.
Colour options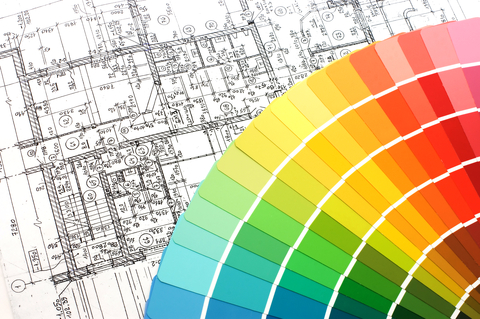 If you are unsure of the colour options to use, we provide the support and guidance as you select from a colour pallet. Selecting the right paint colours is the work of a trained, creative and experienced eye and we can assist you with a colour choice that is going to enhance any room, office or building.
If you are in the Brisbane Western Suburbs and have a new company, or new home or office that needs painting, give us a call. Excellent Painter will guarantee you will be 100% happy with the results.
Contact us today for a free, no obligation quote from one of our friendly staff.