We can give your business the 'wow' factor.
We are experts when it comes to painting large commercial properties. Remember that "first impressions last" so if either the interior or exterior of your business is looking a little tired, give us a call.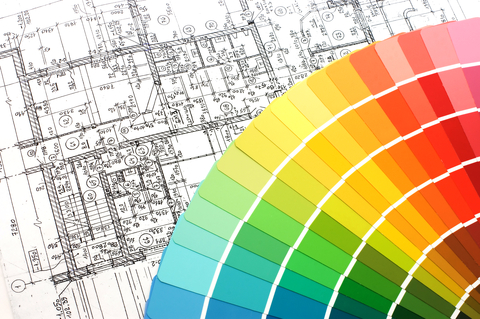 High Quality Results
We strive for quality. We achieve this by having the best people on board and only use the best materials. Our experienced staff will discuss your options and provide recommendations for your work place.
Our Team and Equipment
We have been in business long enough to know the difference between a good and an excellent painter. We only hire the best in the business that has a proven track record of quality work that is worthy of the being part of the ExcellentPainters team. With Queenslands harsh weather conditions it is vital that the best quality paint is used. Our guys will provide you with their expert recommendations for all ares of your business.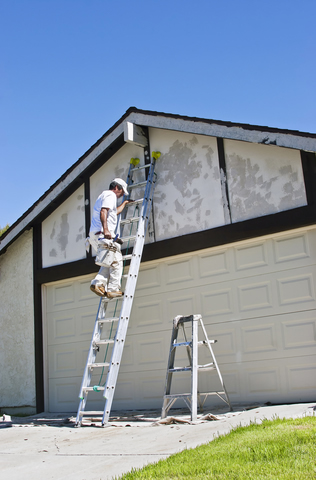 Schedule of Job
We understand that interruption to your business can cost you money. That is why we carefully plan the job with you so time is allowed for you to make alternative arrangements. We pride ourselves on finishing jobs quickly without loss of quality. You will be back in your office in minimum time.
Cost
Our commercial services in Brisbane come at a price you can afford. We believe that quality need not be expensive. So talk to us TODAY!