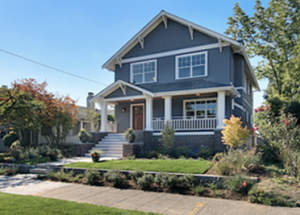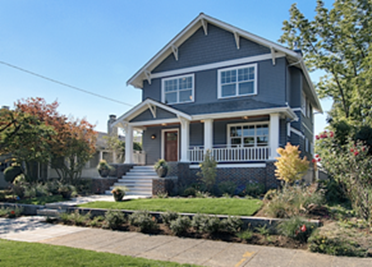 When faced with a home painting project, it is very important to know the colour options you have for exterior and interior painting. Carrying out research before you embark on the project is very important. If you are looking for exterior colours for example, you want to walk around your neighborhood and see the colours that have been used for trim and siding.
If you see something that is appealing to your eyes, you can as well knock the door and do a bit of inquiry. With exterior painting, you have to pick on a colour that will blend well with the surroundings. Make use of paint colour cards to get suggestions on exterior colour combinations. This helps to avoid any kind of guess work when choosing colours.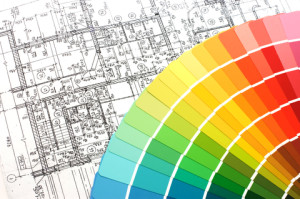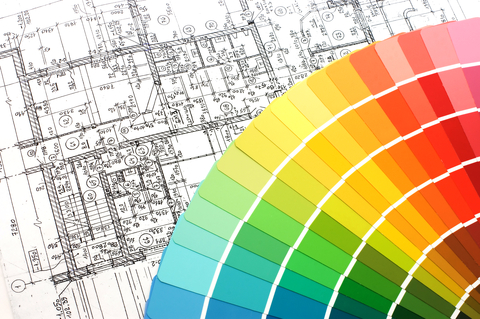 Before you start any painting work, you need to evaluate the kind of surfaces in your home. Such surfaces as brick, stone, tiles and shingles will not change their colour any soon and therefore the colour scheme should match with them.
Interior colours are also influenced by many factors. The colour scheme you choose should be consistent with the other elements in the room including furniture and the rugs. These have to be complimentary. If a room does not receive lots of natural light making it darker, you will have to use lighter colours. Dark rich colours also work well and introduce an element of elegance and warmth.
The best colour for the ceiling is white though you do not have to stick to this. How about considering a sky-blue ceiling? There are many paint experts that will give you excellent painting house ideas. This should however not mean that you do not have the freedom to choose what pleases you. The expert gives guidance but the ultimate choice remains with you.