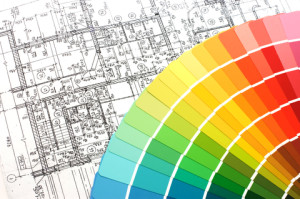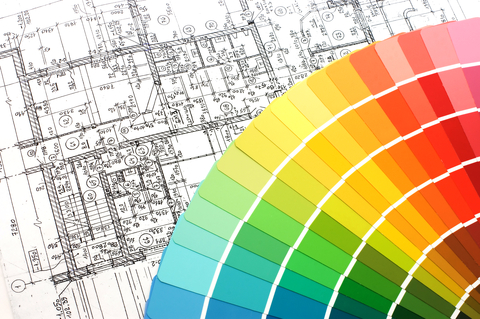 If you intend to refurbish your house's interior, you should know where to start. The best bet would be painting your walls to give them a brand new look. You need to remove the old, drab looking and worn-out paint that is almost peeling off the walls. Grant them a new look using the stroke of a paintbrush. To accomplish this, you need to know the best wall painting tips for small room.
Choose the suitable colour – It is important that you select the right paint colour whether you want to do it on your own or with a professional. While you will meet diverse paints with varying colours, do not forget to consider the theme that you need to follow for wall painting. Generally, use a paint whose colour coordinates well with the furniture in the room. Shinny colours are usually good for wall painting, as the allow illumination.
Know the available paint types – While the market comprises of several cheap paints, you should know the different kinds of paints available so that you select a paint that will remain on your wall for a long time. This means knowing the special qualities of the paint is crucial. If you need a smooth spread on the wall, then oil paints will do it, as they dry gradually. You can choose an eggshell finish or a matte finish depending on the effect you want – glossy or subdued touch. Glossy paints are suitable for walls in family rooms, stairs, and hallways.
Personalize the walls – In the end, allow your imaginative strings to unfold and your creative juices to flow. Create different designs that reflect your personality, the colour schemes, your furniture, and other household accessories. Irrespective of the quality of your paint, add some exquisite and exclusive touch on your home walls to let them speak for your own self.