As you continue staying in your home, both the interior and exterior walls may start losing their glamour. Consequently, you may want to try something more interesting and trendy.  Here are some creative ideas in painting your walls.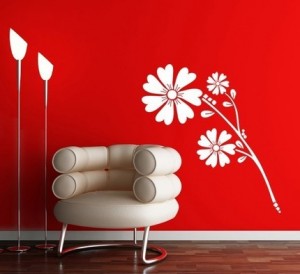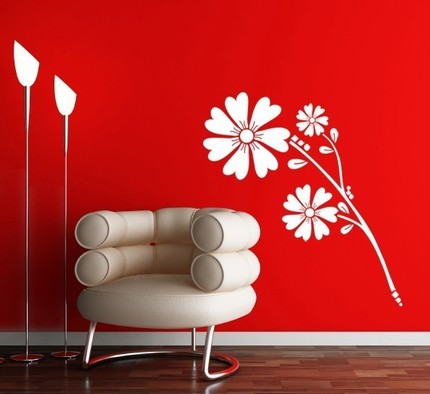 Use Neutral Colours
You don't necessarily need to paint your walls with bright colours for you to attain originality. You can still use neutral colours to create an excellent design. What matters here is the detailing. Professional painters usually know this and by hiring them, your house will look amazingly exclusive!
Make the Kids' Room Rock!
When painting the kids' room, most people will choose the conventional blue and pink colours depending on the gender of the kid. However, you can adopt other creative ways to make the kids' room stunningly beautiful. For example, drawing planes, cars, alphabet letters, geometrical figures, and cartoons on the walls is an innovative way to offer your kids a unique space.
Try Faux Painting
If you want to create a unique design for your walls, you should use faux painting. Most people are fed up with using solid colours to paint accent walls. However, using the faux paint will give your home a luxurious touch.
Break the Norm – Make the Accent Wall Black
A majority of us do not prefer integrating black accent walls in our homes because we think it's either daunting or uninviting. However, when you paint the accent wall in black, you make the other objects and colours within the room to stand out. Having said that, black in this case is brightening rather than unpleasant.
Use Different Colours
There's no rule of thumb suggesting that you should paint walls in one colour. You should consider painting your walls with at least two varying colours or varying shades of the same colour by splitting the bottom and top parts of your wall. Typically, it's more attractive to select a darker yet contrasting tint on the lower section.
Paint the Fifth Wall
Lastly, don't forget the fifth wall – the ceiling! By painting this top wall, you will not only create a unique mood, but you'll also add immense uniqueness to your house. You can make your ceiling the accent wall or even paint ornaments on it.