When did you last paint your house? What is the thing that you remember from your last house-painting experience? For me it was the smell of the house paint which lasted for more than a couple of days. We had to literally keep the windows and the doors of the house open for the stink to dissipate. It is not an unknown fact that traditional house paints consist of volatile organic compounds.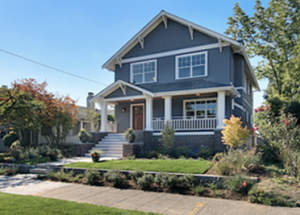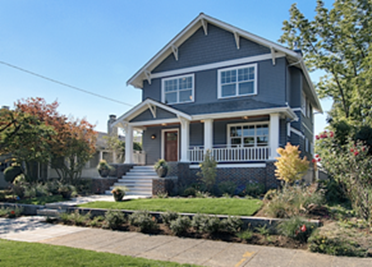 These compounds often makes it difficult for us to breathe and creates and detrimental breathing environment. In addition to various respiratory problems, pregnant women run the risk of miscarriage. It is during these times that organic house paint is considered healthy.
There are many painting suppliers who are now promoting the use of these paints for obvious reasons. They are like your normal paints but are made using perfectly safe natural ingredients, such as water, clay, mineral pigments, chalk, plant dye, marble and other such organic materials. They do not come with any strong odour. They emit zero volatile organic compounds and thus, make for sage usage.
Regarding durability, these paints are as durable as your regular paints. They offer equivalent coverage like their chemically-laden counterparts. They also come in a wide range of colours and are easy on maintenance. They can easily be cleaned using a sponge. Since organic walls allow for passage of water vapour this makes the walls breathable. It also creates a harmless breathing environment for you. Also, these paints wear off gradually, thereby creating a very distressed and interesting look.
In conclusion, organic house paints are slightly higher in cost when compared to normal house paints. But again, when you compare the advantages, it is worth every penny. After all, the health and well-being of our families cannot be compromised at any cost.