Your living room is an important place and thus it requires a very nice and appealing setting. It is important for the painting job to be done properly. If done properly, you will have a nice living room to be proud of. These are some living room painting tips that are important to consider before you have the work done.
Find your colour – This should be the first thing to do. Determine the colour you want to use for your living room. It is time to be colour smart, there are hundreds of colours to choose from. But mostly you will choose the one that appeals to your taste or the one that matches to your living room environment. If you have a problem, there are interior decor colour specialists who can help you make the right decision.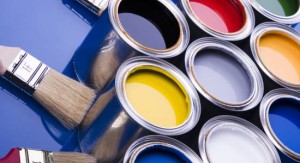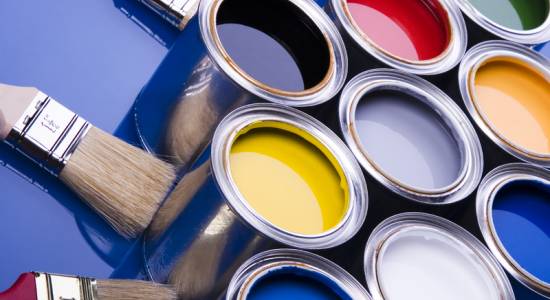 Use quality paint- It is important to use high quality paint for your living room. High quality paint will last long and you will not be required to do a repaint work any time soon. This will help you save money.
Find design styles – You will need to decide on the design style you want for your living room. If you do not know what to go for like warm, rustic, traditional, or contemporary, you can get decorating ideas from our interior decor specialists.
Clean and clear the room – It will be important to make the room accessible before the time for painting comes. You may be required to move your furniture and also to remove any decorative items on the wall. The hardware too will have to be removed.
Protect the floors and woodwork – The floor should be covered completely with drop clothes. Make sure it is well covered up to the edges. This floor covering will absorb any spilling paint and protect the floor.
Get experts – get painting experts to do a proper job on your living room. The outcome will be breathtaking.