Polished floorboards are a very popular flooring choice due to the natural beauty of wood, versatility to go with any style of room, suitability for either hot or cold climates and low maintenance. Unlike carpet that requires regular vacuuming, polished floorboards are easily cleaned with a mop broom that wipes away any dust. But like any part of the house that experiences high usage, maintenance is required to rejuvenate and preserve the longevity.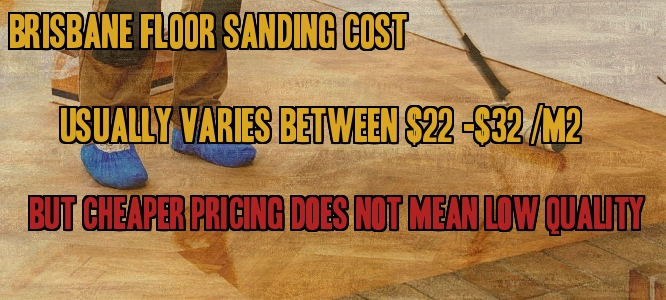 To restore the beauty of your polished floorboards that have experienced wear and tear, sanding and polishing is required. There are many jobs that the DIY enthusiast can take on around the home but sanding and polishing is one that really does require some knowledge and expertise and here is why:
1) Moving furniture is a strenuous job and not having assistance or the correct equipment to assist with moving heavy items can cause injury to yourself and damage to your furniture.
2) Repairing any scratches or divots requires the right products for the type of wood, the size of the area to be repaired and the climate. Using the incorrect products will result in your repairs being a quick fix that will have a short life span that will need to be repaired again in the future.
3) Cleaning is a very important step before and after the sanding stage and having the appropriate equipment will ensure effective cleaning and will also reduce the amount of dust. Dust can be harmful to your health and can also very messy if spread to other areas of the house.
4) Sanding the floors requires high-powered machinery to evenly and effectively sand floors without damaging your floors. Hiring an experienced sander will ensure that the machine sands your floor instead of damage your floor. As the machines operate at such high speeds and force, just one wrong move will result in damage.
5) Selecting and applying polish is again another task that leaves no room for error. A professional will instantly know the type wood your floors are made from and what finish is required. Again, the climate is a big factor in the type of polish required along with the areas and desired look.
6) Sanding and Polishing by a professional will only require disruption for a day two as they have the expertise to do the job quickly. Some finishes require more drying time so it is essential to have the knowledge of when the floors are ready for usage and have had enough time for any toxic fumes to dissipate.
Call the experts
Outsourcing your sanding and polishing to a professional is not expensive when you take into consideration the machinery required and all of the point mentioned above. We have been called to the rescue for many DIY disasters, which have required additional time and money to make repairs before sanding and polishing could commence.
For Quotes and Service please contact our Partners:
Contact Details
Address : Level 5, Toowong Towers, Toowong, QLD, 4066
Phone : 07 3054 7172
Email : info@bestfloorsanding.com.au
Business Hours: