We have gained the reputation as the best company on the Brisbane North and surrounding areas so, if you need an outstanding paint result, contact Excellent Painter on the Brisbane North.
One of our experienced, friendly team members will visit your home or work place to give you an accurate, competitive quote. There will be surprises or hidden costs when the job is complete. Your competitive quote will include the use of high quality paint and top of the range equipment. Our company only utilizes high grade and eco friendly materials as well as modern technologies for the most professional finish.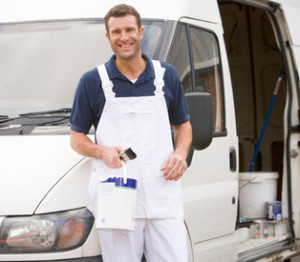 Our skilled team provide the following services:
Interior and exterior painting
Residential and commercial painting
Drywall repair
Floor epoxy coating
Hardwood refinishing
Cabinet restoration
Deck staining/painting
Pressure washing
Lead removal
Wallpapering
Texture painting
Murals and faux painting
Carpentry basics
Waterproofing
In addition to the above services another of our specialty is design. We understand the psychology of colour and will provide you with expert advice on colour selection, combinations and textures that will enhance any room in the house. Here are a few things to consider:
Desired mood plays an important role in picking the paint you want. Do you need a soothing, abstract, dramatic or a romantic mood? If so then soft shades always communicate a quiet feeling. Is it the children's play room, which may need some energy or have a sense of activity? Is it your study that may need a comfortable, formal and inspiring feel? These are the things you will want a clear idea about to achieve the perfect colour selection choice.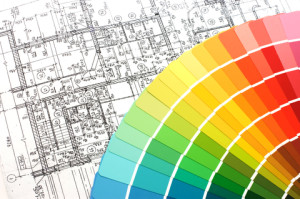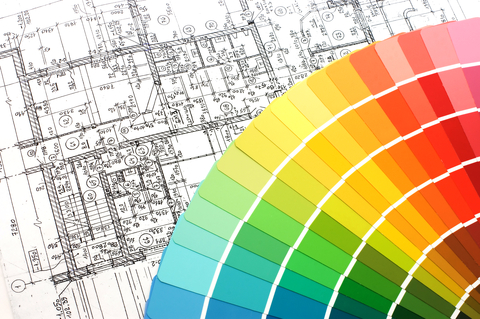 The colour wheel is another tool that you may use to pick a colour for your room, by studying the colour wheel you may discover an array of combinations that may assist with colour selection. Whatever your choice, we can give you our expert advise and also provide you with a range of colours to compliment your chosen colour choice.
Our team can work around any hectic schedule or lifestyle. We provide you with a production schedule so you know exactly what is happening and the length of time required for each stage of the job. This is particularly important if the project is at a work place or if the house being painted is occupied by tenants. No matter what the requirements we can devise a plan for minimum disruption. If you need an after-hours service, this can also be arranged.
Customers are always happy with our efficiency and the utmost care that we provide. We care for your home as we do our own.
Our rates are very competitive. We always make sure that we deliver long lasting outcomes to give our clients the best value for their money. A member of our team will visit your home to assess the area and provide you with an accurate quote so there will be no hidden surprises upon completion.
Do not hesitate to call our team from Excellent Painter Brisbane North. We are meticulous with preparation and have an eye for detail to ensure the final results are flawless.
Call us today for a competitive quote today, you will not be disappointed.